Painters Amherst NH
Amherst NH's #1 Interior & Exterior Painters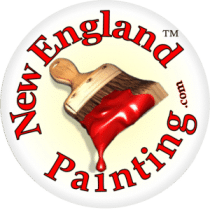 NH's #1 Painting Contractor ®
New England Painting
(603) 429-3333
Painters of Amherst NH and surrounding towns
New England Painting is Amherst NH's #1 Painter. From Interior & Exterior residential house painting to commercial painting we do it all, small projects to entire developments. We provide our Amherst NH neighbors painting estimates within 24 hours, do not require deposits, offer written guarantees, furnish references upon request and are insured for over $1,000,000. We would love you to join the list of Amherst NH homes and businesses for whom we have painted . Consider inviting Amherst NH painters you can trust and enjoy the high standard of business practice to which you're entitled. New England Painting – the best painters Amherst NH has to offer. Click or Call (603) 429-3333 for a fast free estimate.
New England Painting has been Amherst NH's preferred painters for 30 years. We have a BBB Rating of A+ and over 200 5 star reviews. It was Created and is owned and operated by New Hampshire native, lifelong resident and master painter Anthony Ward.
Services We Provide in Amherst NH
Interior Painting
Exterior Painting
Residential Painting
Commercial Painting
Wallpaper Removal
Ceiling Retexture
Power Washing
Using High-Quality Paints Including:
Sherwin Williams Paints
Some of Our Commercial Painting Projects
Customer Reviews in Amherst New Hampshire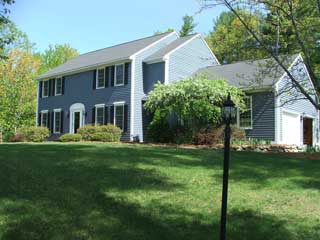 Exterior Painting
Dave Black
Amherst NH
"Tony, We were extremely pleased with your professionalism and your quick turnaround. Your team did an outstanding job in painting the house. I would highly recommend your services to any friends or family in the market for a painter."
Interior Painting
Ellie Basset
Amherst NH
"I hired New England Painting after I received an advertisement on my newspaper and I checked them out. Anthony and his crew came in and did an awesome job. Looks fantastic! In and out in 2 days! I am hiring them back to do the rest of my house."
Exterior Painting
Charlie Pesiridis
Amherst NH
"I am very satisfied and impressed with the outcome of this exterior paint work. It was meticulously completed in a timely manner. It has taken years off the age of the house and appears as if it was just built."
Scroll through over 100 reviews from Amherst and surrounding towns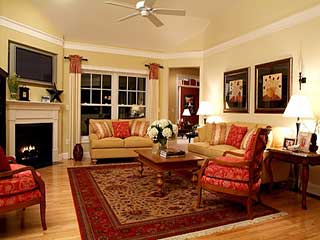 Interior Painting
Review Rating: ★★★★★
Celeste D
"Dont search any longer, this is the BEST painting company you could ever hire! Exceeding all our expectations on all levels! Thank you Tony."
Exterior Painting
Review Rating: ★★★★★
Tom M
"New England Painting was very professional, timely and of great value. The work team was respectful and neat without sacrificing expediency. Thank you for your efforts. The house looks great and you guys did a very professional and timely job."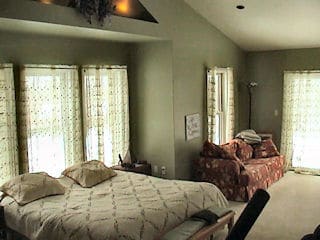 Interior Painting
Review Rating: ★★★★★
Rob & Cathy Keuchler
"THANK YOU NEW ENGLAND PAINTING!! Tony, you and your crew were courteous, professional, and helped transformed our house to a thing of beauty. We will be sure to call again."
Exterior Painting
Review Rating: ★★★★★
Dan Roberts
"Anthony, Thank you for a great job painting our house. The crew was very professional and got the job done fast. Thank you."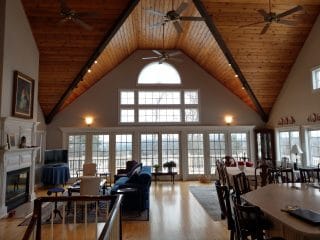 Interior Painting
Review Rating: ★★★★★
Billy Wrobel
"Tony and his team at New England Painting did an exemplary job in painting our entire interior house. The team was accommodating to our feedback and requests for on-the-spot changes, was extremely respectful and courteous. We are very happy with the end result and would highly recommend."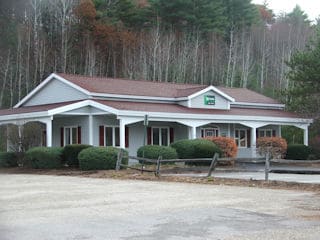 Exterior Painting
Review Rating: ★★★★★
Tamara CC&C Management
"We were very pleased with the job New England Painting did for us. Our time frame was very short and Tony worked with us to meet our needs. They were professional and pleasant to work with."
Exterior Painting
Review Rating: ★★★★★
Jacob Groves
"Wev'e worked with quite a few contractors in the past. None of them brought the level of customer service, quality and price that New England Painting did. It really was an impressive experience."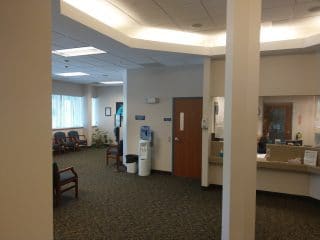 Interior Painting
Review Rating: ★★★★★
Sheila Dowd
"Tony and his crew did an excellent job! Tony came as soon as I called to give me an estimate for our office to be painted. His crew came right on time and did exactly what I asked of them – all were very professional and really neat. I would definitely use them again and wouldn't hesitate to recommend them"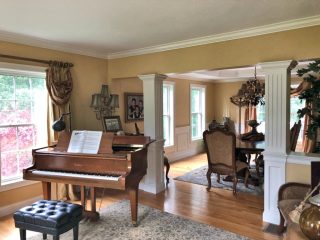 Interior Painting
Review Rating: ★★★★★
Susan Krzeminski
"Everything about working with this company was top notch.  Owner Tony is responsive and very customer service oriented.  He checked in with me every day to make sure I was 100-percent satisfied. His crew was respectful, neat, timely, proficient and quick.   My house looks incredible.  Many thanks to New England Painting Company for thoroughly exceeding my expectations in every way.  Five stars for sure."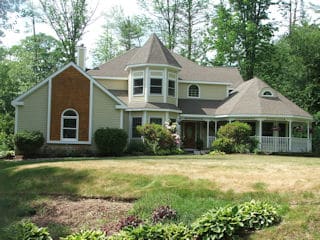 Exterior Painting
Review Rating: ★★★★★
Dennis D
"We just want to thank Tony and his crew for the excellent exterior painting job. They arrived on time each day and were very pleasant to deal with. They were detail-oriented and made sure we were 100% satisfied upon completion. This is the third time we have used NE Paint and we definitely would recommend their services."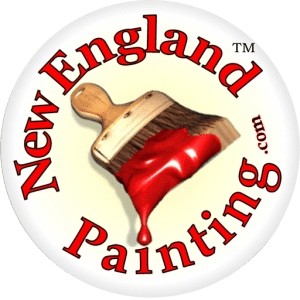 Some of Our Commercial Painting Projects
[print_continuous_slider_plus_lightbox]
Request a Quote
From Amherst NH's #1 painters.
Free Estimate within 24 hours!!
Interior Painting
Review Rating: ★★★★★
Jessica Gisewhite
Amherst, NH
"Thank you for painting my home!"
"From start to finish you and your crew were a pleasure to work with and extremely accommodating. I sincerely appreciate you getting the job done in such a short amount of time (whole house in 1 ½ days) and working around the craziness of my schedule. The rooms look beautiful…I am very happy with the colors. My home looks brighter and more inviting. Thank you again."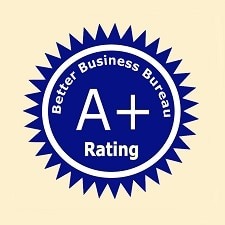 Request a Quote
From Amherst NH's #1 painters.
Free Estimate within 24 hours!!