Interior & Exterior Painters Portsmouth NH
NH's #1 Painting Contractor
®
Painting Portsmouth NH and surrounding towns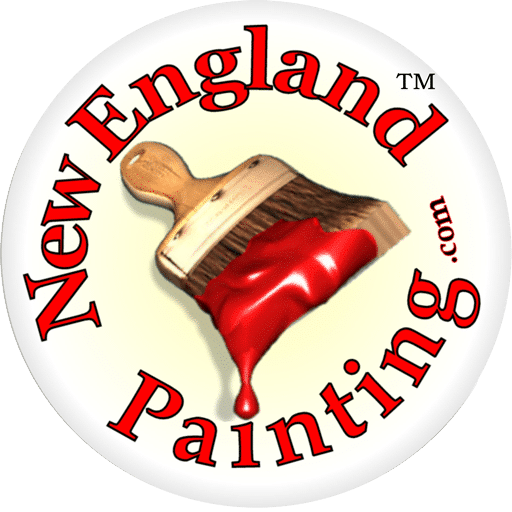 New England Painting
(603) 793-3611
Painters Portsmouth NH - New England Painting, painting Portsmouth NH and surrounding towns for 25 years. Interior & Exterior residential house painting and commercial painting, we do it all, including small projects to entire developments. We provide estimates within 24 hours, do not require deposits, offer written guarantees, furnish references upon request and are insured for over $1,000,000. We would love for you to join our long list of satisfied NH customers. Consider inviting a NH painting contractor you can trust and enjoy the high standard of business practice you're entitled to. New England Painting, NH's #1 painter - the best painters Portsmouth NH has to offer. 
New England Painting is a local NH painting company. It was created and is owned and operated by New Hampshire native, lifelong resident and master painter Anthony Ward.
Services We Provide in Portsmouth NH
Interior Painting

Exterior Painting

Residential Painting

Commercial Painting

Wallpaper Removal

Ceiling Retexture

Power Washing
Using High-Quality Paints Including:
Customer Reviews for Painters Portsmouth NH
Exterior Painting
John Eller
Portsmouth NH
"Tony's team did a superb job. His crew was hard working, skilled and professional. They attended to details and double checked with us to be sure we were satisfied. They completed the job ahead of schedule and cleaned up thoroughly. New England Painting is first rate."
Exterior Painting
Nicole Weaver
"Tony was very easy to get in touch with from start to finish. The crew was well prepared, worked very hard and did an excellent job. We are very pleased with the work and are extremely happy with the way our house looks. Thanks New England Painting for a job done with excellence!"
Exterior Painting
Kristina O'Brien
Portsmouth, NH
"Tony, The house looks fantastic. I am extremely happy with end result. You have great customer service and I will refer New England Painting to my friends & family."
Proud to have painted at the following companies
Request a Quote
You can expect to be contacted Promptly and receive your Free Estimate within 24 hours!!
Interior Painting
Review Rating: ★★★★★
Corilyn Tessier
Portsmouth, NH
"I had contacted several painting companies in the Portsmouth area regarding a full interior paint job on a limited time frame. Tony not only was the quickest to respond but also had the best price and was able to accommodate my time frame. I am so impressed by New England Paining's professionalism and attention to detail. The house came out great and I would recommend their services greatly."